A Balenciaga senior stylist and top designer at Adidas has had creepy affixations to a variety of Satanic themes revealed recently.
After the luxury fashion house, Balenciaga sparked outrage for publishing advertisements of young children displaying BDSM and kink material, Lotta Volkova, the senior stylist at Balenciaga, had her social media presence evaluated and criticized across social media.
Volkova, once deemed the "coolest stylist in the industry" by Vogue Magazine, possesses a disturbing social media presence where she seems to fawn over Satanic themes, child abuse, and even cannibalism.
A disturbing array of photos from Volkova's now-private Instagram were posted to Twitter.
One image shows Volkova, with dyed red hair, holding two baby dolls covered in red paint with bloodied hands.
Here is Lotta Volkova a top designer for Balenciaga And Adidas pic.twitter.com/zBnuJ6MdUh

— Jake Shields (@jakeshieldsajj) November 28, 2022
Other images suggest Volkova was infatuated with the sexualization of children.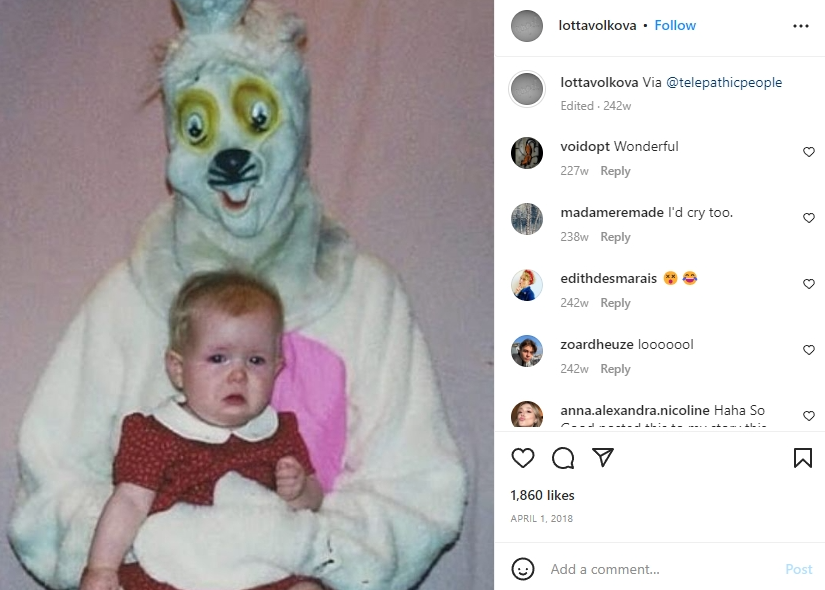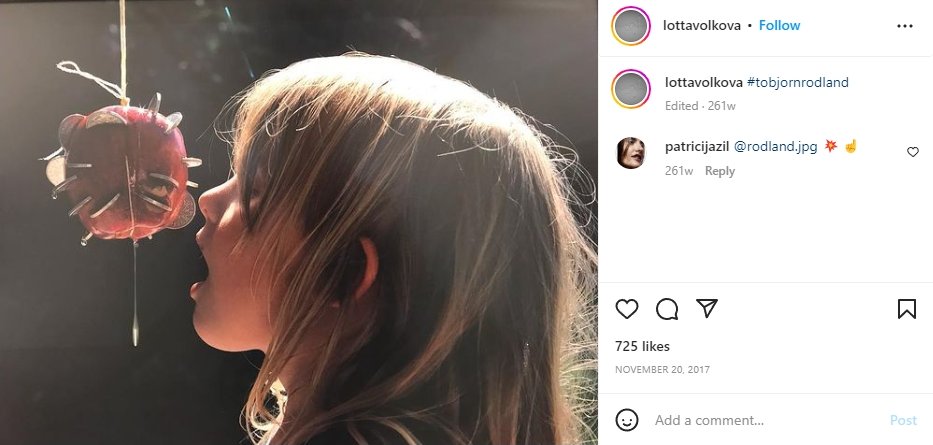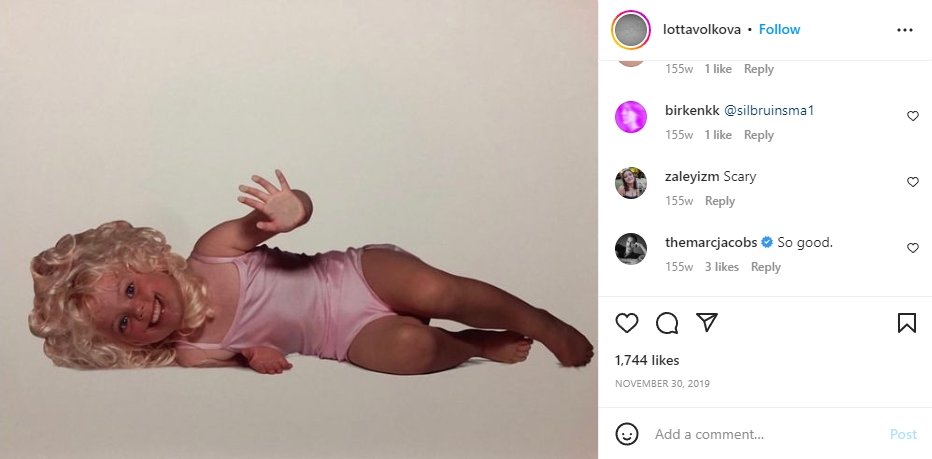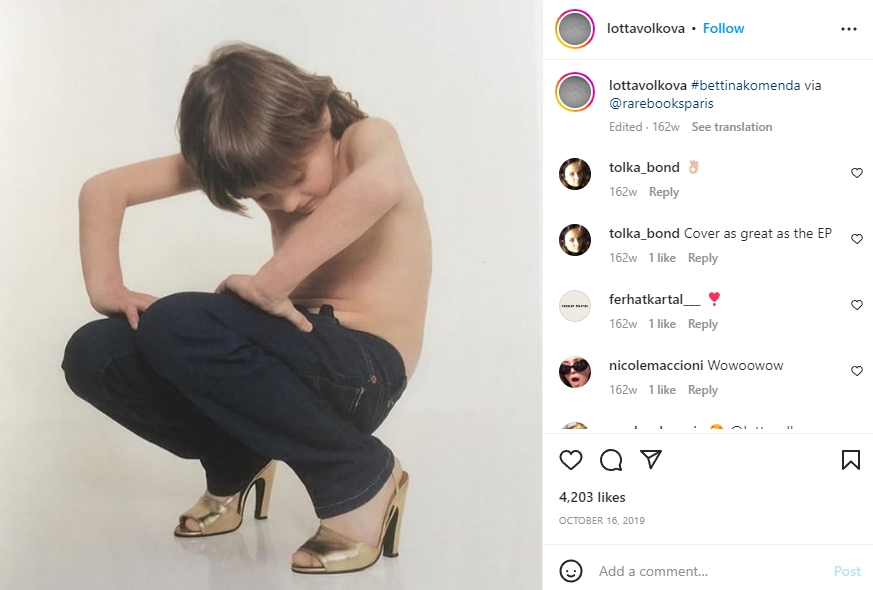 Additional Instagram posts suggest Volkova glorified Satanism and cannibalism.
One Instagram post from Volkova's account is a painting of what seems to be an unborn baby. The post's caption has "#moloch" in it, a reference to Moloch, the pagan god of child sacrifice.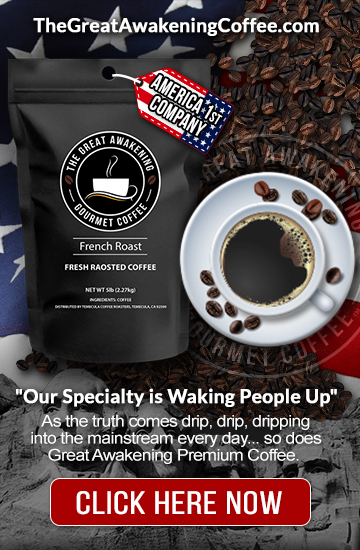 National File previously reported on Balenciaga's disgusting ad campaign in which child models were pictured holding BDSM-clad teddy bears and child porn court documents were spotted in the background of a handbag advertisement:
In one photo, a young girl is standing on a sofa while holding a teddy bear dressed in a collar and a leather chest harness.
Another Balenciaga ad displays a child standing atop a bed holding a teddy bear dressed in a fishnet top, with a leather collar, and wrist and ankle restraints.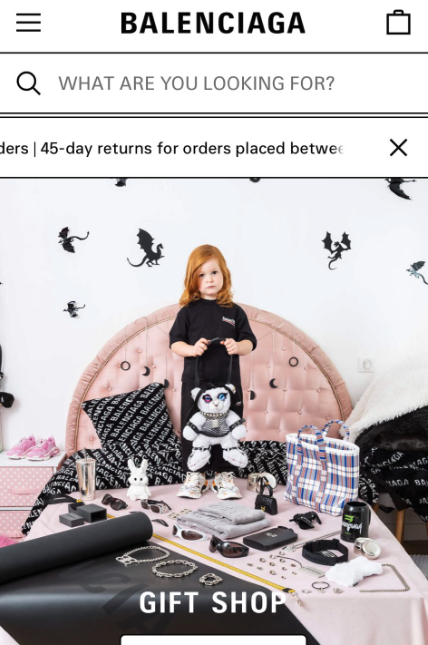 Another Balenciaga advertisement displaying a handbag on a cluttered workspace alarmed social media users after a court document from a virtual child porn case was spotted on the desk.
The document contains an excerpt from the United States Supreme Court's opinion on United States v. Williams. This case upheld part of a federal child pornography law criminalizing "advertising, promoting, presenting or distributing child pornography even if the underlying material does not constitute child pornography."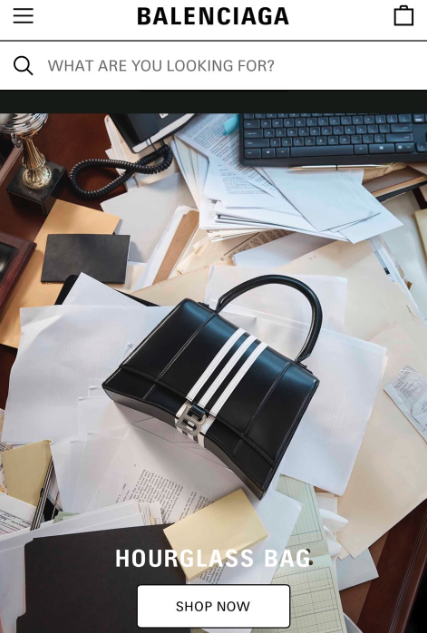 Stay tuned to National File for any updates.
In Case You Missed It:
No Joke: Supreme Court Case Could Take A Big Bite Out Of The First Amendment
Zero-Tolerance: Chinese Lockdown Protests Intensify In Rare Display Of Defiance
For breaking news from one of the most over the target and censored names in the world join our 100% Free newsletter at
Also follow us at Gab
Follow us on Gab.com
, Like, comment, and subscribe.
Newsletter
, The best way to get the information you want.
Telegram
, Join our Telegram chat
Shop Patriot and Detox the Deep State by shopping with our sponsors.
RedPillLiving.com
, Home of Sleepy Joe – the world's most powerful all natural sleep formula and The Great Awakening Gourmet Coffee for Patriots.
GreenPillLiving.com
, High Potency Full Spectrum CBD.
TheGreatAwakeningBooks.com
, Censored Books for Patriots.
TheGreatAwakeningCoffee.com
, Gourmet Coffee for Patriots!
The Serapeum.com
, The Hidden History of Man & The Mystery Babylon Religion of The Deep State.