Authored by Janice Hisle via The Epoch Times (emphasis ours),
A Texas federal judge has ordered Southwest Airlines to reinstate Charlene Carter, the flight attendant who made headlines after a jury ruled that she was unlawfully fired for expressing pro-life views and for criticizing her union.
In a decision filed on Dec. 5, five months after a jury decided in Carter's favor, Judge Brantley Starr remarked, "Bags fly free with Southwest. But free speech didn't fly at all with Southwest in this case."
Starr granted Carter $300,000 in compensatory and punitive damages from Southwest; $300,000 in compensatory and punitive damages from the flight attendants' union, Transport Workers Union of America Local 556; $150,000 in back pay, and $60,180.82 in prejudgment interest.
Although the jury voted that Carter deserved more than $5 million, laws and rules limit the amount that can be awarded in such cases.
"The jury also awarded front [or future] pay, but Carter would rather have her job back," the judge wrote. "The Court reinstates Carter to her former position … If the Court opted for front pay over reinstatement, the court would complete Southwest's unlawful scheme. Reinstatement is appropriate."
Further, the judge explicitly ordered Southwest and Local 556 to share the jury's verdict and Starr's decision with all members of the union via email and to post the documents in conspicuous places for a 60-day period.
Starr's order also forbids both the company and the union "from discriminating against Southwest flight attendants for their religious practices and beliefs, including—but not limited to—those expressed on social media and those concerning abortion."
Southwest and Local 556 are required to inform employees that federal law prohibits such discrimination.
Both entities also must "reasonably accommodate Southwest flight attendants' sincerely held religious beliefs, practices, and observances," Starr wrote.
The judge's rulings and rationale are contained in three documents totaling 43 pages in U.S. District Court for the Northern District of Texas, Dallas Division.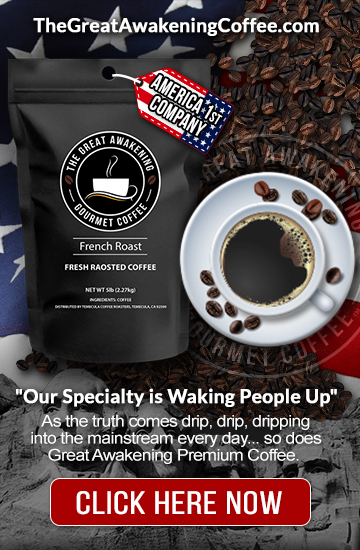 Carter, who now lives in Colorado, fought for five years after she was fired. As The Epoch Times previously reported, Carter had become an outspoken opponent of abortion after she suffered physical and emotional effects from terminating a pregnancy years earlier, when she was 19.
In 2017, Carter sent private Facebook messages to Audrey Stone, then president of Local 556, railing against the union's participation in the national Women's March.
It was an event sponsored, in part, by Planned Parenthood, a pro-abortion group.
Stone complained to Southwest about Carter's messages. Soon thereafter, the airline fired Carter from the job she had held for two decades.
The Epoch Times has requested comments from Carter, Southwest, and Local 556.
In Case You Missed It:
Call For Investigation Into Mortality Rates As Australia Sees Death-Rate Spike
TSA Plans Nationwide Rollout Of Biometric Machines For Airport Travelers
For breaking news from one of the most over the target and censored names in the world join our 100% Free newsletter at
Also follow us at Gab
Follow us on Gab.com
, Like, comment, and subscribe.
Newsletter
, The best way to get the information you want.
Telegram
, Join our Telegram chat
Shop Patriot and Detox the Deep State by shopping with our sponsors.
RedPillLiving.com
, Home of Sleepy Joe – the world's most powerful all natural sleep formula and The Great Awakening Gourmet Coffee for Patriots.
GreenPillLiving.com
, High Potency Full Spectrum CBD.
TheGreatAwakeningBooks.com
, Censored Books for Patriots.
TheGreatAwakeningCoffee.com
, Gourmet Coffee for Patriots!
The Serapeum.com
, The Hidden History of Man & The Mystery Babylon Religion of The Deep State.