Reported by: Illinois Policy
One of the state's biggest employers is relocating their headquarters to Irving, Texas. A decade ago Caterpillar's CEO warned state leaders of business losses unless they balanced the budget, controlled workers' comp costs and cut taxes. He was ignored.
After nearly a century, Caterpillar is moving its corporate headquarters out of Illinois. Their office in Irving, Texas, will transition into the new base camp.
Illinois state leaders were warned a decade ago by Caterpillar's CEO about what they needed to do to keep businesses from leaving. His warning in 2012 about balanced budgets, workers' compensation costs and taxes were not only ignored, but the problems have grown worse.
The construction and mining equipment giant is the second major company to leave Illinois in five weeks. Boeing aerospace also announced its headquarters was moving to Virginia.
"We believe it's in the best strategic interest of the company to make this move, which supports Caterpillar's strategy for profitable growth as we help our customers build a better, more sustainable world," Caterpillar CEO Jim Umpleby said in a statement.
Most of Caterpillar's 230 corporate employees will gradually transition to the new headquarters. Caterpillar will still employ more than 17,000 Illinoisans after the move, but there's no guarantee those jobs will stay in Illinois.
Illinois Chamber of Commerce President Todd Maisch said even with employees remaining in the state, Caterpillar moving their headquarters is a bad sign.
"Any time a state loses a global brand-name corporate headquarters to another state, it's not good news," Maisch said.
Expenses were a major factor in Caterpillar's decision. The total cost of living in suburban Deerfield, Illinois is 26% higher than Irving, Texas.
For example, Illinois commuters are paying the fifth–highest gas prices in the nation. Illinois residents also pay the nation's highest combined state and local tax burden.
It's hard to compete with companies that attract more talent in other states.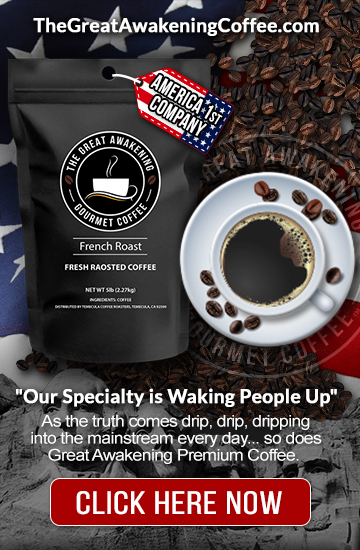 "We believe being in the Dallas-Fort Worth market will give us the ability to attract new talent and provide additional career opportunities for our current employees to aid in retention," said Kate Kenny, Caterpillar spokesperson.
A decade ago, former Caterpillar CEO Doug Oberhelman warned Illinois leaders about the state's competitive disadvantages.
"Despite the fact that we have announced plans for dozens of new factories in the last few years and that our work force in the United States has increased by more than 14,500 people in the last 10 years, we haven't opened a new factory in Illinois in decades. Our work force in Illinois today is at the same level it was 10 years ago," Oberhelman said. "In short, when Caterpillar and most other companies look to locate a new factory in the United States, Illinois is not in the running for such projects. It doesn't have to be that way."
He said state leaders needed to balance the budget, control workers' comp costs and limit taxes. Those issues have all been ignored or made worse since his warning in 2012 by higher taxes and inflated spending, including on the nation's highest pension debt at $313 billion.
Gov. J.B Pritzker tried to put a positive spin on Caterpillar's departure.
"It's disappointing to see Caterpillar move their 240 headquarters employees out of Deerfield over the next several years when so many companies are coming in," he said in a statement.
CNBC ranks Illinois as the third-least friendly state to businesses. The Tax Foundation found Illinois' business climate declined 10 spots in the past five years – the only state to drop in the Midwest – as Pritzker imposed $650 million in new taxes on businesses amid a pandemic recovery.
Losing two Fortune 500 companies in just over a month should be ringing alarms in Springfield.
Illinois has plenty of educated talent, but when people flock to more affordable places to live, companies follow. State leaders are responsible for making Illinois attractive to new companies as well as employees, starting with balancing state budgets and controlling runaway pension debts that drive up the tax bills people pay.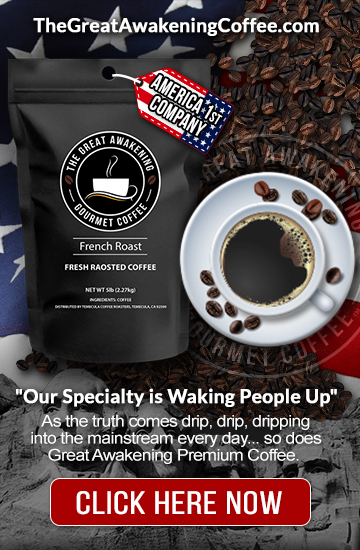 In Case You Missed It:
Report Reveals Top Secret Service Agent's Story Of What Happened Inside Car With Trump
Nurse Resigns After Claiming on Social Media She Would Deny Viagra to White Males Who Vote Conservative
For breaking news from one of the most over the target and censored names in the world join our 100% Free newsletter at
Also follow us at Gab
Follow us on Gab.com
, Like, comment, and subscribe.
Newsletter
, The best way to get the information you want.
Telegram
, Join our Telegram chat
Shop Patriot and Detox the Deep State by shopping with our sponsors.
RedPillLiving.com
, Home of Sleepy Joe – the world's most powerful all natural sleep formula and The Great Awakening Gourmet Coffee for Patriots.
GreenPillLiving.com
, High Potency Full Spectrum CBD.
TheGreatAwakeningBooks.com
, Censored Books for Patriots.
TheGreatAwakeningCoffee.com
, Gourmet Coffee for Patriots!
The Serapeum.com
, The Hidden History of Man & The Mystery Babylon Religion of The Deep State.