Reported by: The Epoch Times
Subway can be sued for allegedly misleading consumers about its tuna products after plaintiffs claimed that Subway's tuna allegedly contains other fish species, chicken, pork and cattle instead, a federal judge in California has said.
The order from U.S. District Judge Jon Tigar in San Francisco on July 7 comes in a lawsuit that was originally filed in January 2021 where the plaintiffs initially alleged that Subway's tuna products "do not contain tuna nor have any ingredient that constitutes tuna."
The plaintiffs amended their allegations twice. In their latest complaint, filed in November 2021, the plaintiffs alleged that Subway's tuna products "partially or wholly lack tuna as an ingredient," and that "they contain other fish species, animal products, or miscellaneous products aside from tuna."
The allegations are based on testing performed by a biologist at a marine biology laboratory in UCLA's Barber Lab. According to the complaint (pdf), marine biologist Paul Barber had tested 20 tuna samples from 20 different Subway restaurants in southern California and found that 19 samples had "no detected tuna DNA sequences" while all 20 samples had chicken DNA, 11 had pork DNA, and seven had cattle DNA.
Subway, in asking the court to dismiss the case, argued that any non-tuna DNA found during testing of its tuna products could come from the eggs in mayonnaise or from cross-contact with other Subway ingredients.
"Although it is possible that Subway's explanations are the correct ones, it is also possible that these allegations refer to ingredients that a reasonable consumer would not reasonably expect to find in a tuna product," Tigar wrote in his order on July 7 (pdf).
Tigar also said that it is premature to accept the argument "at this stage of the litigation."
He added: "Moreover, even if the Court accepted Subway's statement that all non-tuna DNA must be caused by cross-contact with other Subway ingredients, it still would not dismiss the complaint on this basis. Whether, and to what extent, a reasonable consumer expects cross-contact between various Subway ingredients is a question of fact."
One of the plaintiffs, Nilima Amin, who lives in Alameda County, stated in the case that she ordered Subway tuna products more than 100 times from 2013 to 2019 and always checked to make sure she would be eating "only tuna."
Tigar rejected plaintiffs' argument that "reasonable consumers" would expect only tuna and nothing else, saying that "a reasonable consumer will not disregard the 'well-known facts of life' that a tuna sandwich, salad, or wrap likely contains ingredients other than tuna."
But the judge said Amin can try to prove that the tuna products "wholly lack tuna as an ingredient," because "a reasonable consumer would expect that a product advertised as 'tuna' to contain at least some tuna as an ingredient."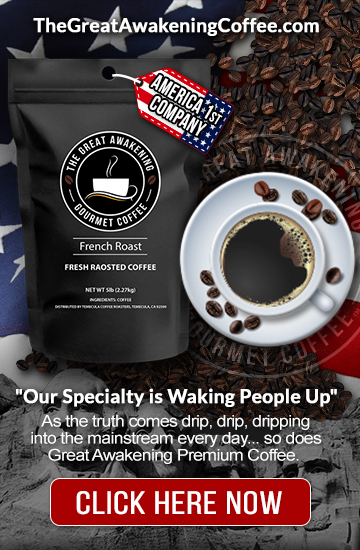 Tigar also said that Amin and her attorneys may file an amended complaint within 21 days "solely to correct the deficiencies" he had identified in the complaint and stated in the order.
The judge also dismissed a plaintiff, Karen Dhanowa, from the case, after Subway noted that the amended complaint against the company "does not allege that she purchased any Subway products, does not allege that she relied on any statements that Subway made and does not allege that she suffered any harm."
The lawsuit seeks damages for fraud and violating California consumer protection laws.
In a statement to Reuters, Subway said it "serves 100% tuna" and was disappointed the "reckless and improper" lawsuit could continue. "We are confident that Subway will prevail when the court has an opportunity to consider all the evidence," it added.
Subway, which has more than 24,500 locations in the United States and over 40,900 locations worldwide, has defended its tuna products and maintained that no changes were needed.
The Epoch Times has reached out to Subway for further comment.
Amin's lawyers did not immediately respond to The Epoch Times's requests for comment.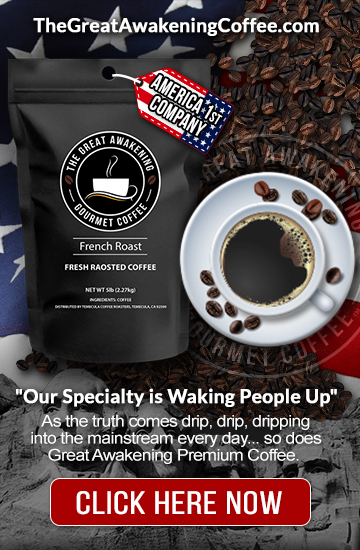 In Case You Missed It:
Researchers Suspect New Variants of Rapidly-Progressing Brain Degenerating Diseases from COVID-19 Vaccines
Naomi Wolf: The CCP Has Infiltrated The American Health System, Covid Injections Produced By CCP
For breaking news from one of the most over the target and censored names in the world join our 100% Free newsletter at
Also follow us at Gab
Follow us on Gab.com
, Like, comment, and subscribe.
Newsletter
, The best way to get the information you want.
Telegram
, Join our Telegram chat
Shop Patriot and Detox the Deep State by shopping with our sponsors.
RedPillLiving.com
, Home of Sleepy Joe – the world's most powerful all natural sleep formula and The Great Awakening Gourmet Coffee for Patriots.
GreenPillLiving.com
, High Potency Full Spectrum CBD.
TheGreatAwakeningBooks.com
, Censored Books for Patriots.
TheGreatAwakeningCoffee.com
, Gourmet Coffee for Patriots!
The Serapeum.com
, The Hidden History of Man & The Mystery Babylon Religion of The Deep State.