Reported by: Just The News
Lower court had earlier said abortions could continue even amid Roe reversal.
The Texas Supreme Court has issued a ruling upholding the state's ban on abortions, quickly reversing a lower judge's earlier ruling that allowed abortions to continue there despite the state's having outlawed them.
The order from the Supreme Court of Texas ultimately punted the issue to a hearing next week, yet in the meantime it appears that the state can continue enforcing an abortion ban there.
The decision from the high court comes just days after a Houston-area judge blocked the state's abortion ban in the wake of Roe v. Wade's repeal, allowing abortions to continue under a temporary restraining order against the state.
At issue was a nearly-100-year-old law on the books in Texas, one that had essentially laid dormant for about 50 years due to Roe v. Wade but which was apparently brought back into enforcement following the decision's repeal.
Following that ruling, Texas Attorney General Ken Paxton asked the state supreme court to reverse it. In doing so, the court asked parties in the case to submit briefs by July 7 of next week.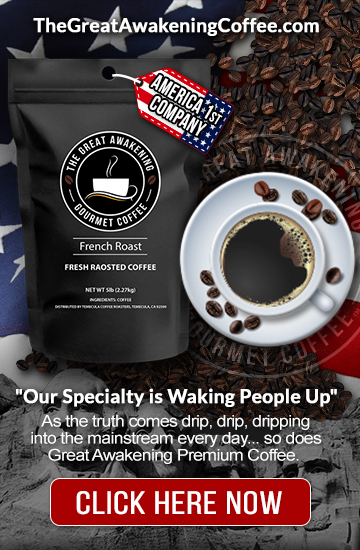 In Case You Missed It:
Texas Sheriff: Open Border Is Transforming America to Marxist State
[VIDEO] Schiff Says Trump "Engaged in Multiple Violations of the Law" – Suggests Jan. 6 Committee May Indict Trump
For breaking news from one of the most over the target and censored names in the world join our 100% Free newsletter at
Also follow us at Gab
Follow us on Gab.com
, Like, comment, and subscribe.
Newsletter
, The best way to get the information you want.
Telegram
, Join our Telegram chat
Shop Patriot and Detox the Deep State by shopping with our sponsors.
RedPillLiving.com
, Home of Sleepy Joe – the world's most powerful all natural sleep formula and The Great Awakening Gourmet Coffee for Patriots.
GreenPillLiving.com
, High Potency Full Spectrum CBD.
TheGreatAwakeningBooks.com
, Censored Books for Patriots.
TheGreatAwakeningCoffee.com
, Gourmet Coffee for Patriots!
The Serapeum.com
, The Hidden History of Man & The Mystery Babylon Religion of The Deep State.