There's fresh hope that unrest in Donbass raging since 2014 could find resolution as Ukraine's new president, comedian and presidential impersonator turned overnight real political leader Volodymyr Zelenskiy, was just sworn in on Monday, and immediately he is dissolving parliament and urging peaceful settlement in the country's east.
The 41-year old Zelenskiy said in translated comments via The Moscow Times: "Our first task is to end the conflict in the Donbass." With a clear mandate from Ukrainian voters who overwhelmingly want to see an easing of tensions with Russia, and the exit of oligarchs from power to halt mass political corruption, he announced during the inauguration ceremony from Kiev he wants to achieve a ceasefire in eastern Ukraine, even if it means losing his post.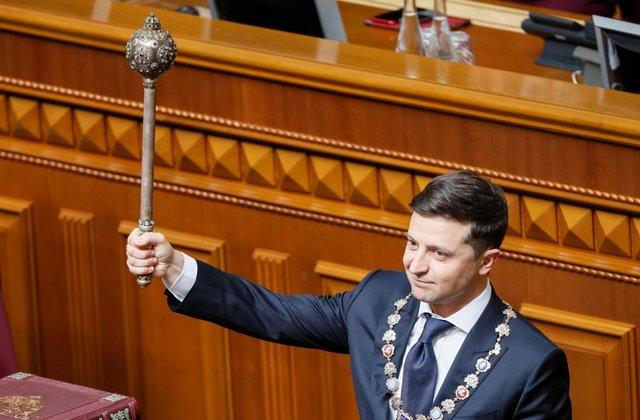 In his much anticipated inauguration speech, Zelenskiy switched from Ukrainian to Russian to say: "I believe that the first step to begin this dialogue will be the return of all Ukrainian prisoners [held by Russia]."
He further emphasized he would pursue peace at a cost to his reputation — "and, if need be, even this job" — according to The Moscow Times. Zelenkiy's upset victory over Petro Poroshenko by a double-digit margin has led some to dub him the "Donald Trump of Ukrainian politics" given his outside the system status and willingness to break from the establishment on the question of dialogue with Russia. He promised Ukrainians that he would seek to do this "without losing our territory, never."
The five-year long conflict in the east involving Russian-backed separatists who've severed ties from Kiev in a move for de facto independence has killed an estimated 13,000 people and has at times threatened to escalate to the level of western intervention.
The billionaire chocolate magnate Poroshenko, who came to power as a result of the West-backed so-called Euromaidan revolution gave one parting shot during his concession speech: in the Kremlin, he said, "they believe that with a new inexperienced Ukrainian president, Ukraine could be quickly returned to Russia's orbit of influence," according to a translation by the LA Times.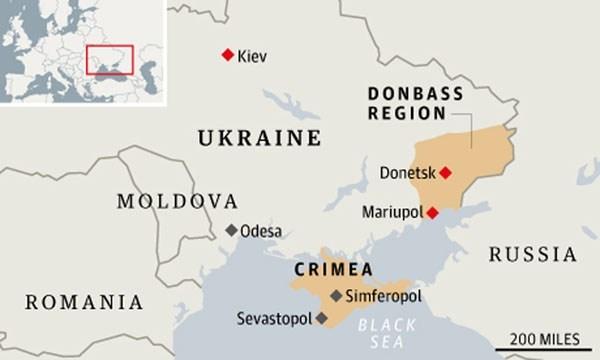 But it doesn't appear the more than 70% of Ukrainians who voted for Zelenskiy see this as a loss of sovereignty, given the former comedian had long been on record as rejecting Kiev's hardline anti-Russian language initiatives.
Reception in Moscow, however, was cool and perhaps cautiously optimistic, per an AP/Reuters report:
Kremlin spokesman Dmitry Peskov, asked if Vladimir Putin will congratulate Zelenskiy on his inauguration, said the Russian president had no such plans.

He said that Putin would congratulate his newly-elected counterpart if Zelenskiy makes progress in settling the conflict with pro-Russian separatists in eastern Ukraine and mending relations with Russia.
Last week, US Secretary of State Mike Pompeo met with his Russian counterpart Foreign Minister Sergey Lavrov, as well as President Putin in Sochi to discuss a broad number of security related issues. During comments in front of reporters Pompeo said Russia should now "work with Ukraine's new president-elect to bring peace to eastern Ukraine," according to a summary of Pompeo's words by Reuters.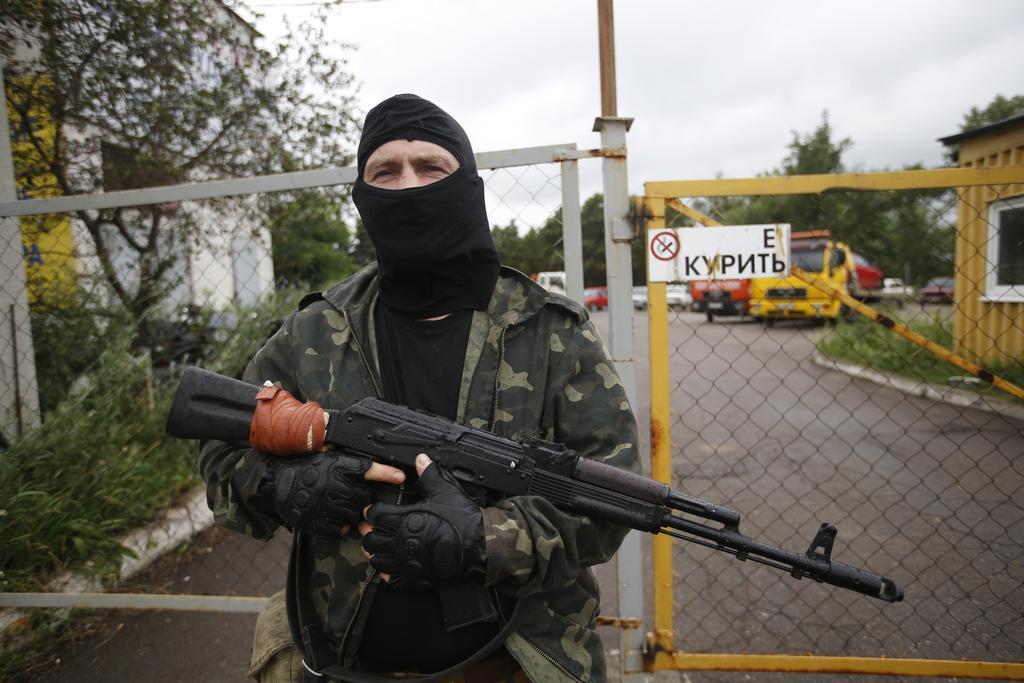 The unlikely "Ukrainian Donald Trump" rode a wave of popular support among a majority of Ukrainians exhausted with politics-as-usual marked by wave after wave of corruption scandals.
Poroshenko was seen as the deeply corrupted establishment's man in Kiev, thus much of Zelenskiy's support can be seen as more of an anti-Poroshenko vote, perhaps somewhat akin to Hillary Clinton's shock defeat by Trump in 2016.