January 6 protester Dustin Thompson was found guilty on Thursday of a felony and several misdemeanors.
After the guilty verdict was read, the defendant was removed from the courtroom in shackles, with little objection from his attorney. It had not been expected he would be ordered detained in such a way before sentencing.
Judge Reggie Walton said Thompson was "weak-minded."  as the security guards removed his belt, ring, and personal items from his pockets.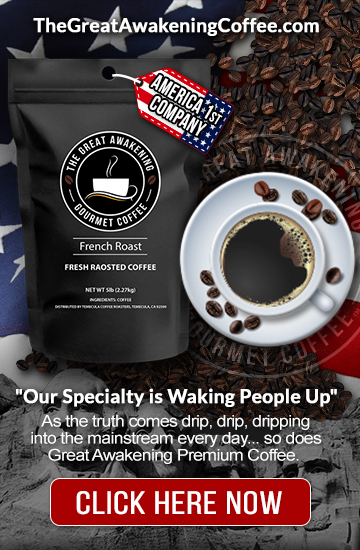 An observer from American Gulag reported – 'Thompson appeared emotionally uninvolved. The jury needed an opportunity to see him as a fellow human being'.
"He initially admitted feeling depressed for an extended period. As the trial went on, he stared blankly out at the jury. The entire time, Thompson was distanced from his attorney Samuel Shamansky. He did not confer with him or ask him any questions. The only time Shamansky and Thompson appeared together was during the verdict reading-in which Thompson's face was expressionless again.
It seemed odd Thompson could not provide a reason for attending the rally. In addition, he could not describe why he stole a coat rack or bulletproof vest. None of his family, friends, or community members attended the trial. There was only one day in which a lone, impeccable dressed woman accompanied him from the courtroom to the outside area-showing no emotion either.
The only emotion our team witnessed was a feigned cry when Thompson was taken away in shackles. He looked at an individual in the front row as though begging for help".
https://www.thegatewaypundit.com/2022/04/happened-yesterday-j6-defendant-dustin-thompson-found-guilty-dc-court/
MSNBC Blast From The Past: It's Our Job To Control How People Think… Not Elon Musk's
For breaking news from one of the most over the target and censored names in the world join our 100% Free newsletter at
Also follow us at Gab
Follow us on Gab.com
, Like, comment, and subscribe.
Newsletter
, The best way to get the information you want.
Telegram
, Join our Telegram chat
Shop Patriot and Detox the Deep State by shopping with our sponsors.
RedPillLiving.com
, Home of Sleepy Joe – the world's most powerful all natural sleep formula and The Great Awakening Gourmet Coffee for Patriots.
GreenPillLiving.com
, High Potency Full Spectrum CBD.
TheGreatAwakeningBooks.com
, Censored Books for Patriots.
TheGreatAwakeningCoffee.com
, Gourmet Coffee for Patriots!
The Serapeum.com
, The Hidden History of Man & The Mystery Babylon Religion of The Deep State.